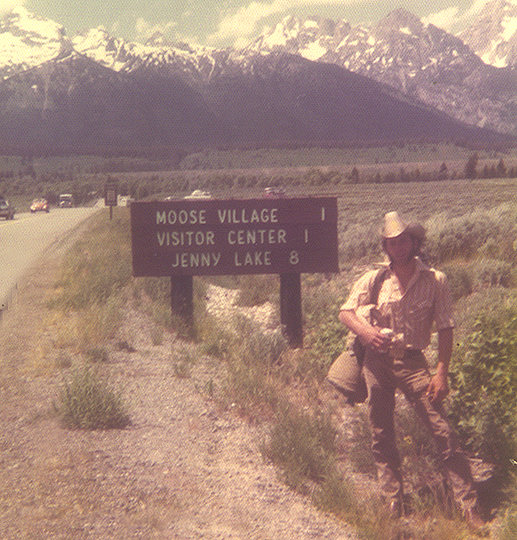 Larry in Teton NP, Wyoming, 1974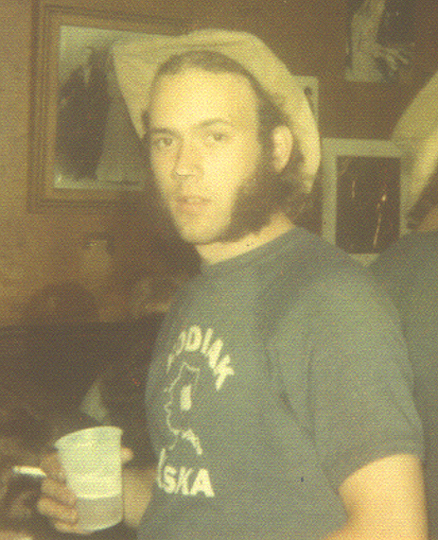 Larry in Andy's, 400 block of Bourbon Street, NOLA, Fall 1973

Larry at Fiesta Texas, San Antonio, 1995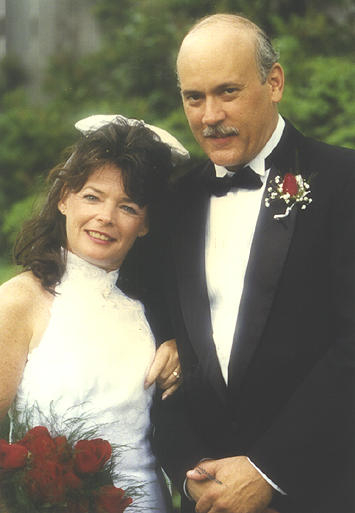 Larry & Sheila Lucas, Wedding Photo, San Antonio, 1996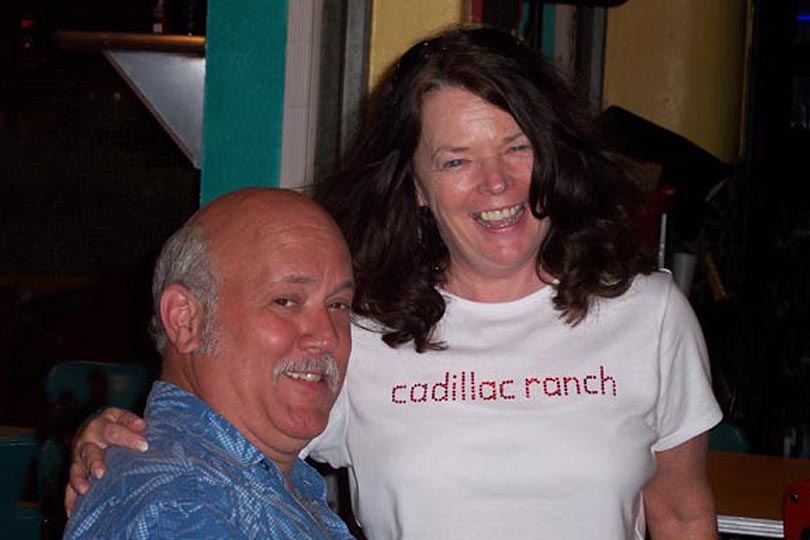 Larry & Sheila Lucas @ Chacho's, San Antonio, 2005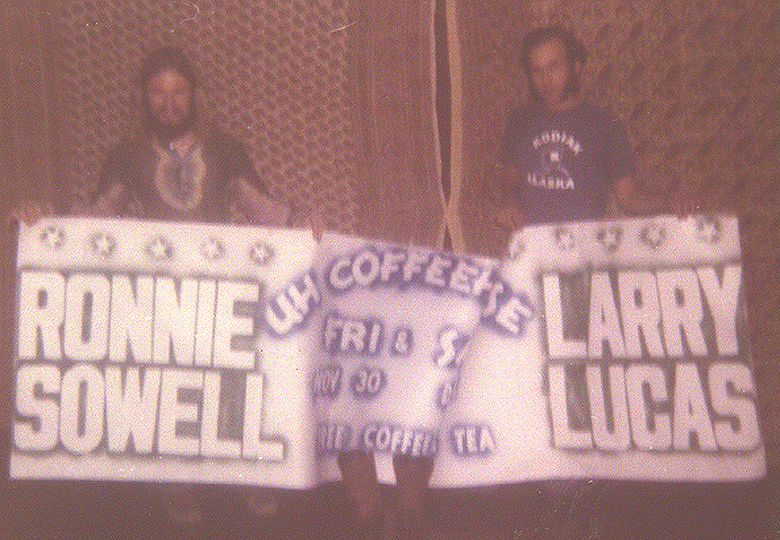 Ron Sowell & Larry Lucas @ University of Houston, 1973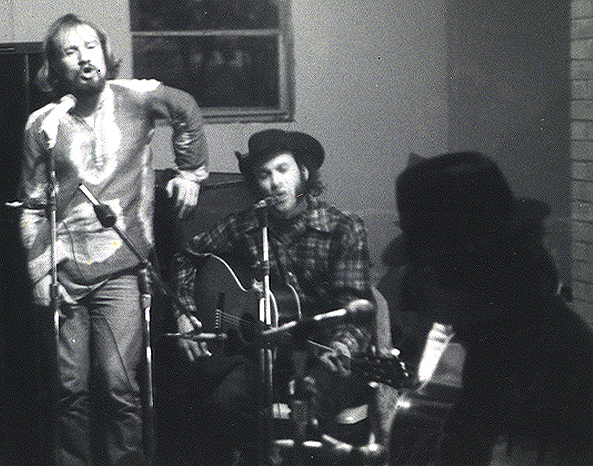 Ronnie Sowell, Larry Lucas, & Tirk Wilder @ TCU, Fort Worth, 1975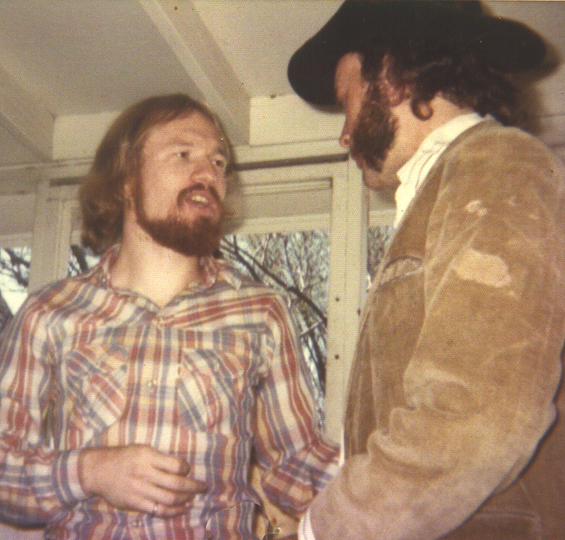 Ronnie Sowell & Larry Lucas, on Charlie Blue's porch, 1975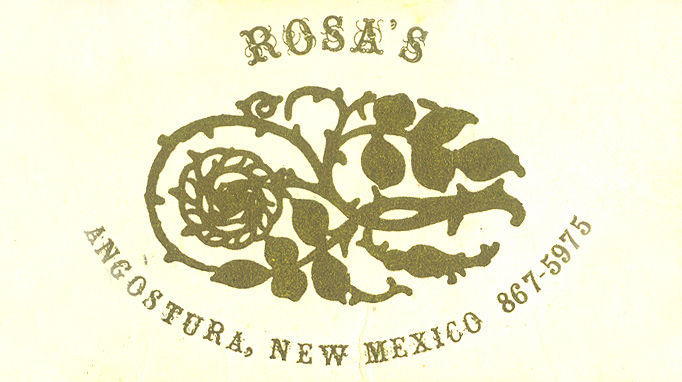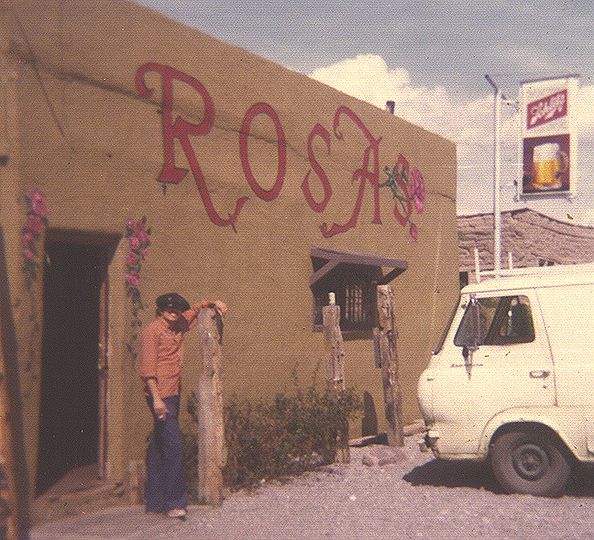 'Friday' in front of Rosa's Cantina, Algodones, New Mexico, 1975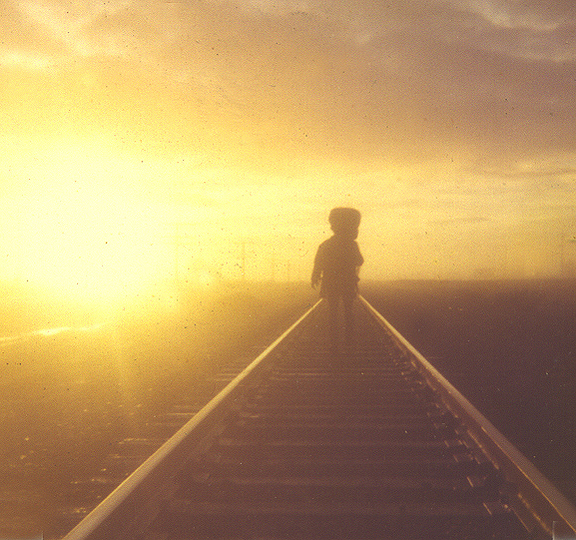 Larry Lucas & a Merced, California sunrise, 1973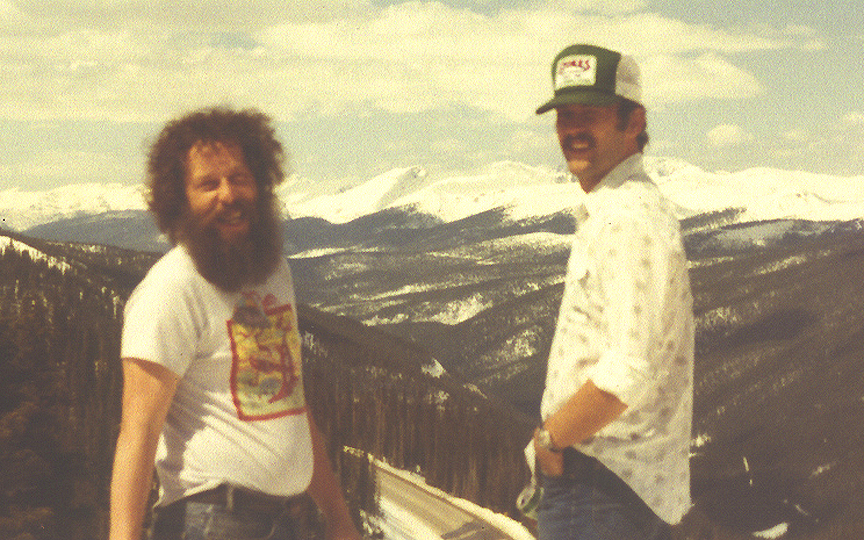 Ray Wood & Larry Lucas @ Berthoud Pass, Colorado, 1983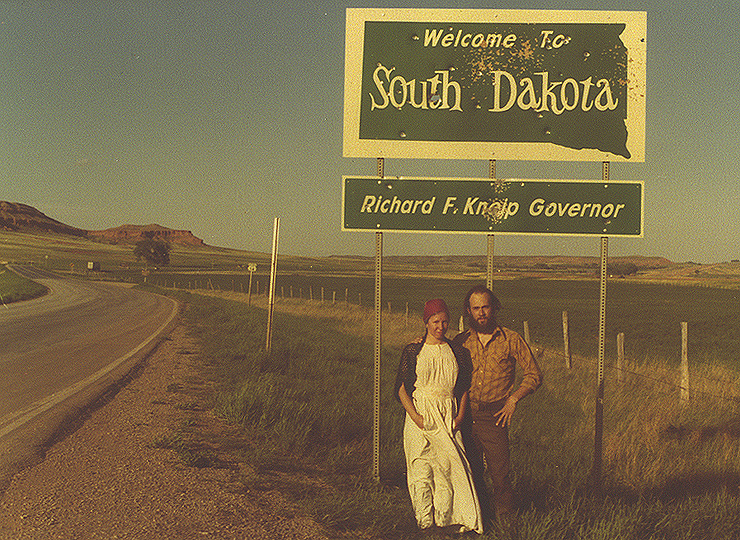 Denise Turnley & Larry Lucas, 1976

Steve Hill& Larry Lucas @ The Ivanhoe, Bourbon Street, 1973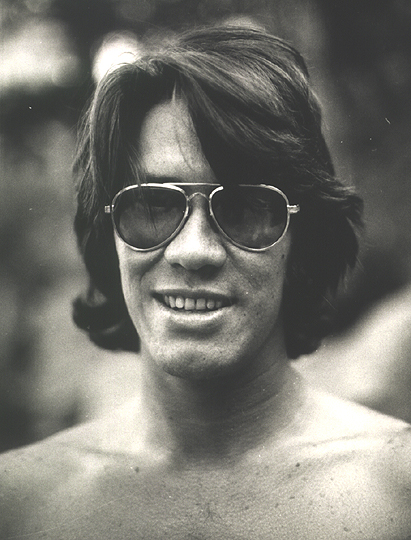 Stephen 'Smokey' May, 1979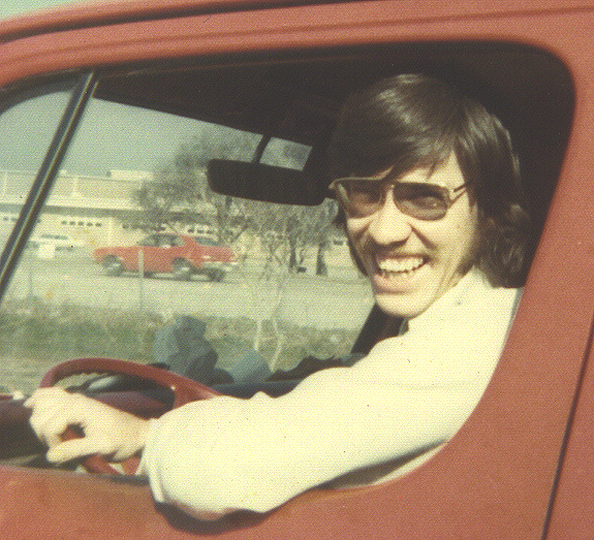 Stephen 'Smokey' May, 1976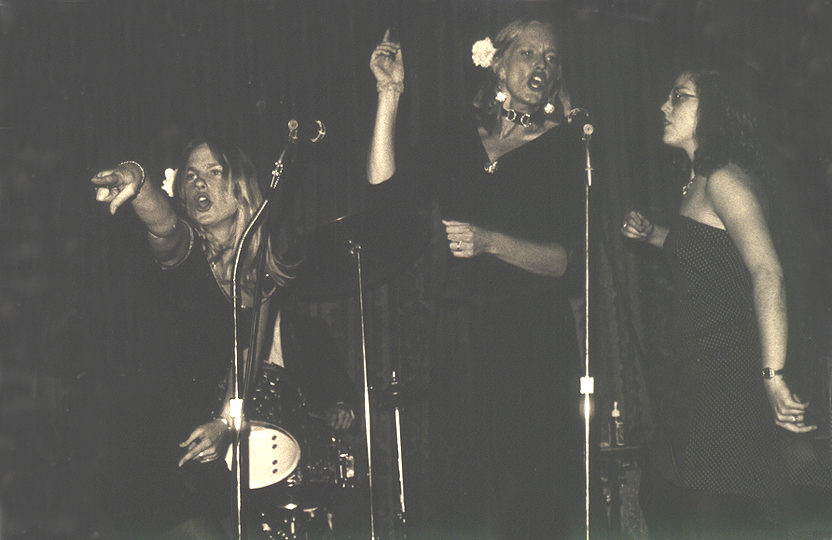 The Tampoons; Central City, Colorado; summer of 1975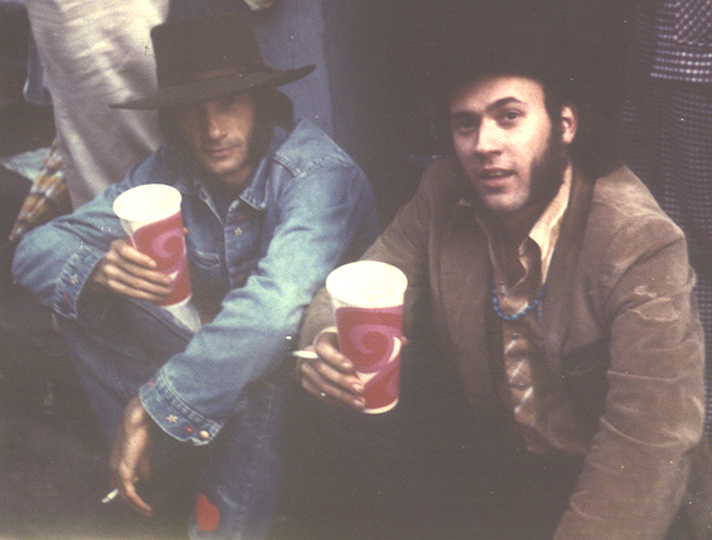 Jim Ellis & Larry Lucas, Mardi Gras, 1975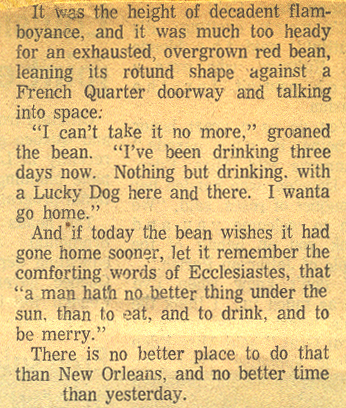 From The Times-Picayune on Ash Wednesday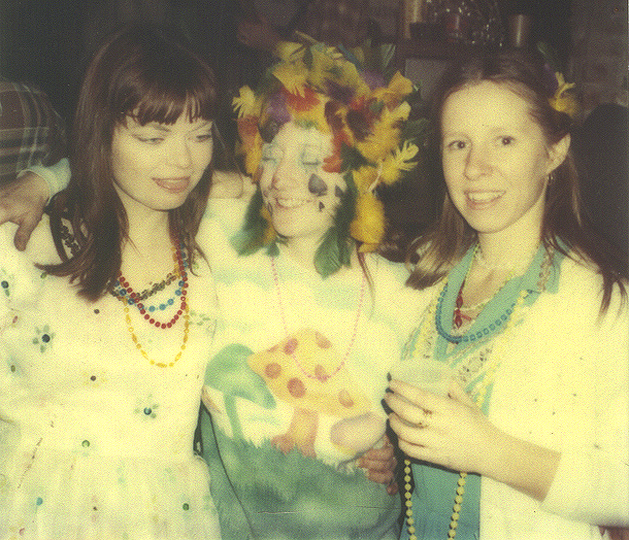 The Dixie Blue Ladies Auxillary, Mardi Gras, 1978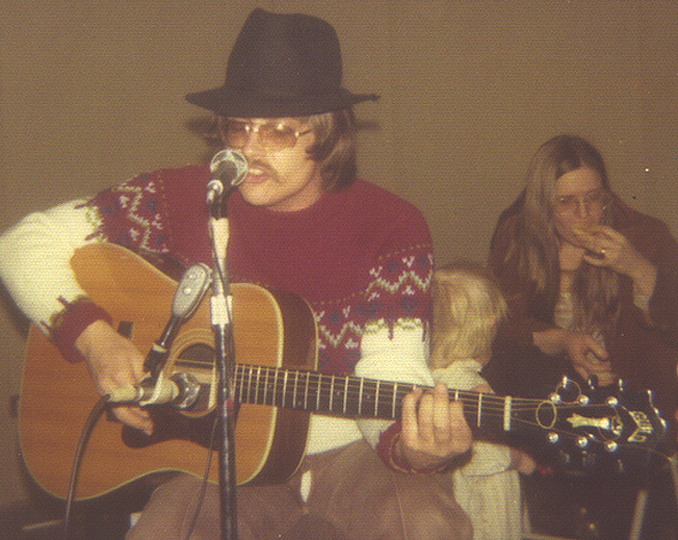 Tirk Wilder @ TCU, Fort Worth, 1973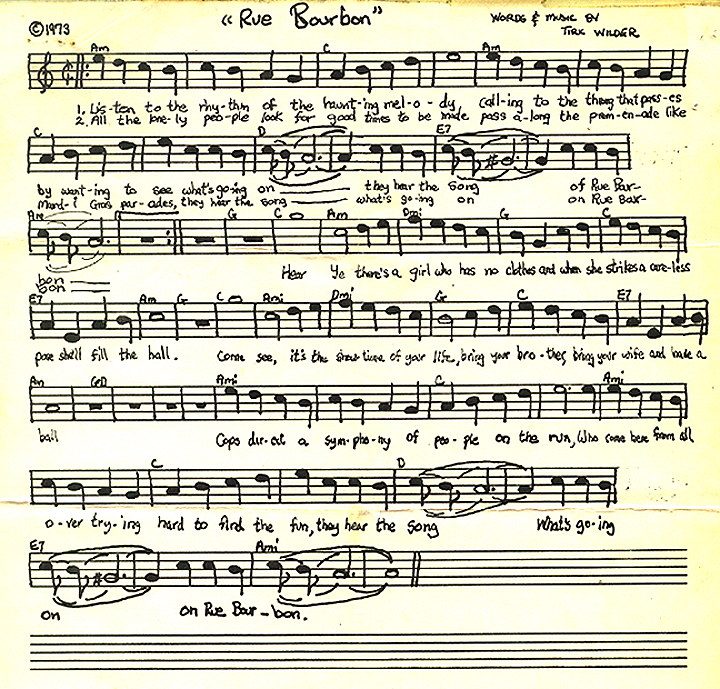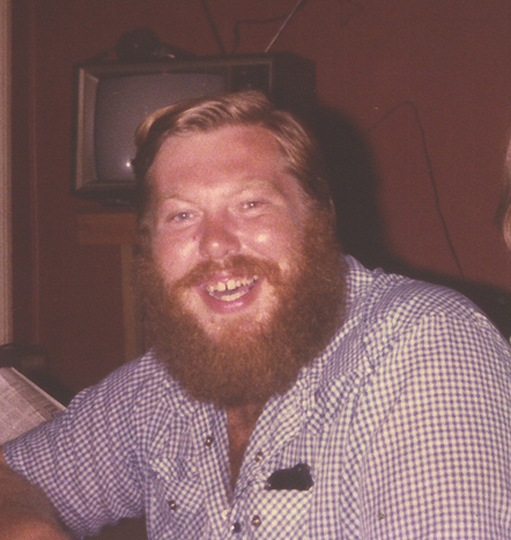 Big Luke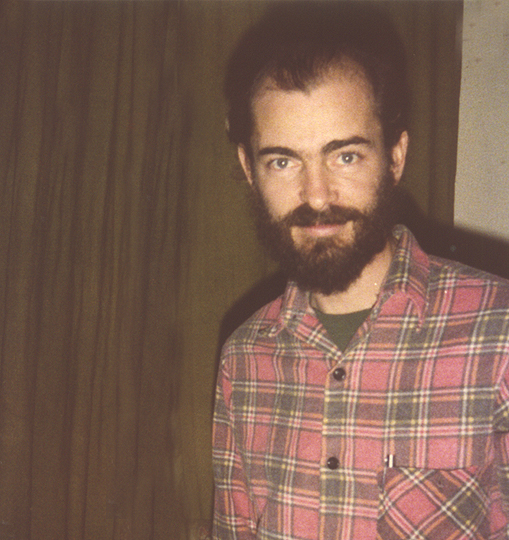 Roy Gele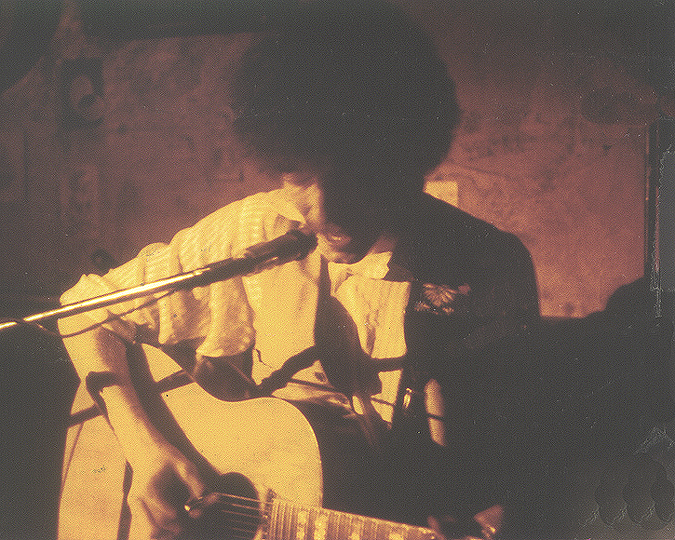 Les Moore, New Orleans, 1972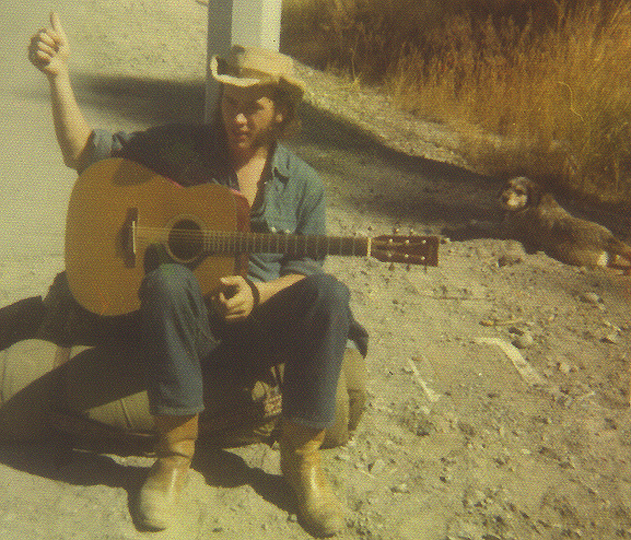 Larry Lucas hitchhiking, Lethbridge, Alberta, 1973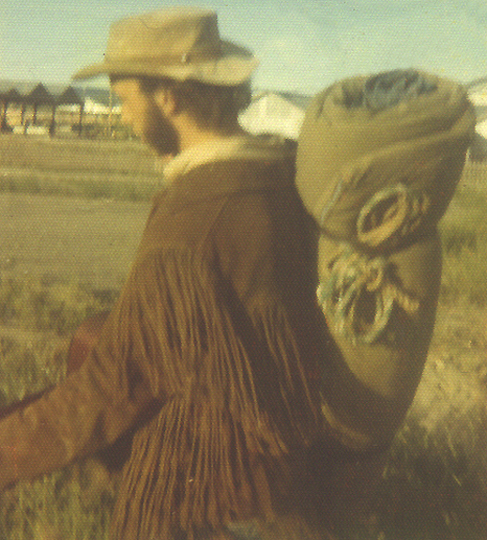 Larry Lucas hitchhiking, Williams Lake, British Columbia, 1973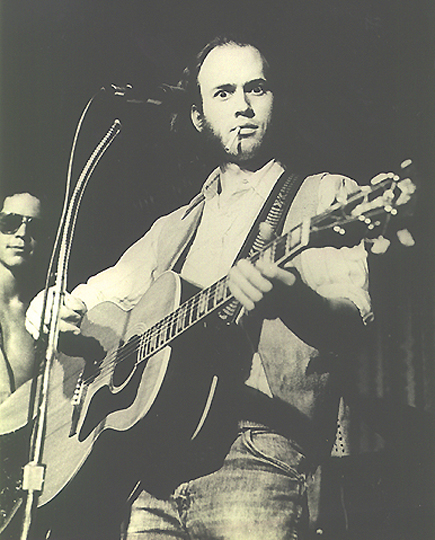 Brett Boggs & Larry Lucas, 1975 in Colorado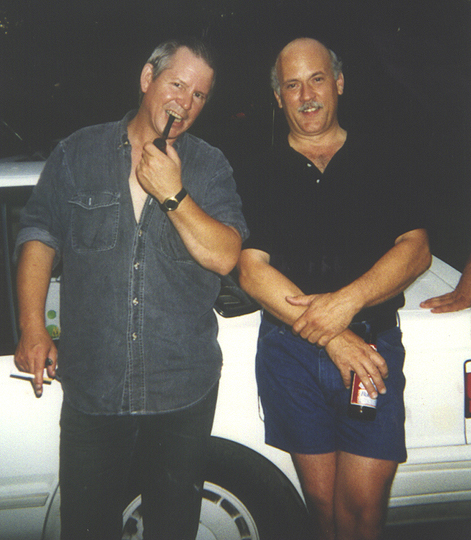 Brett Boggs & Larry Lucas, 1996, Springdale, Arkansas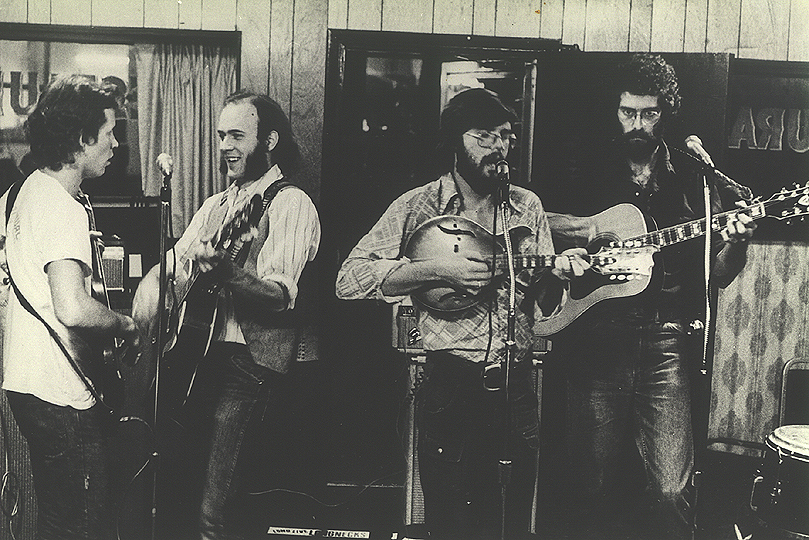 Dixie Blue (Brett Boggs, Larry Lucas, Jim Julien, Helt Oncale) Idaho Springs, Colorado, 1975
photo by Jonathan Postal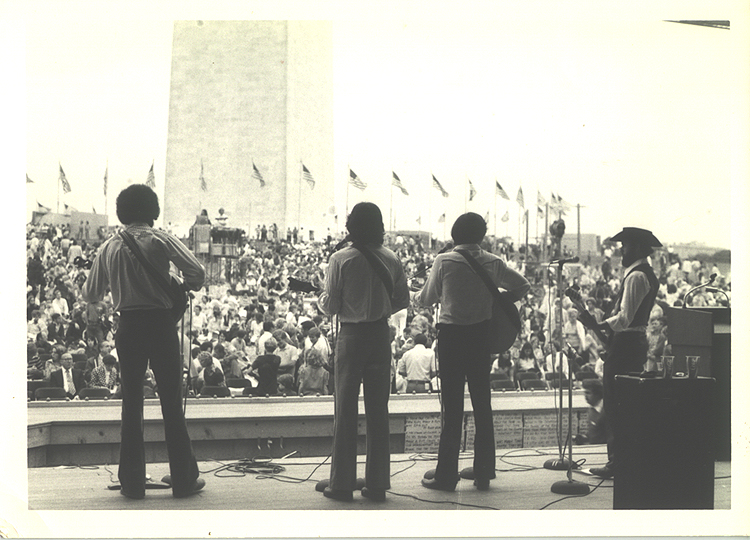 Dixie Blue (Helt Oncale, Jim Julien, Stephen May, Larry Lucas) @ The Sylvan Theatre
on the grounds of the Washington Monument at 1976 Bicentenial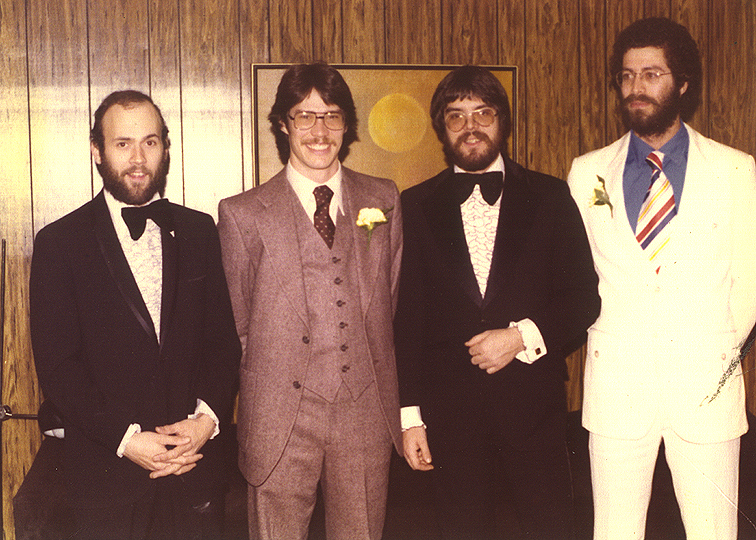 Dixie Blue (Larry Lucas, Stephen May, Jim Julien, Helt Oncale) @ James wediing, 1978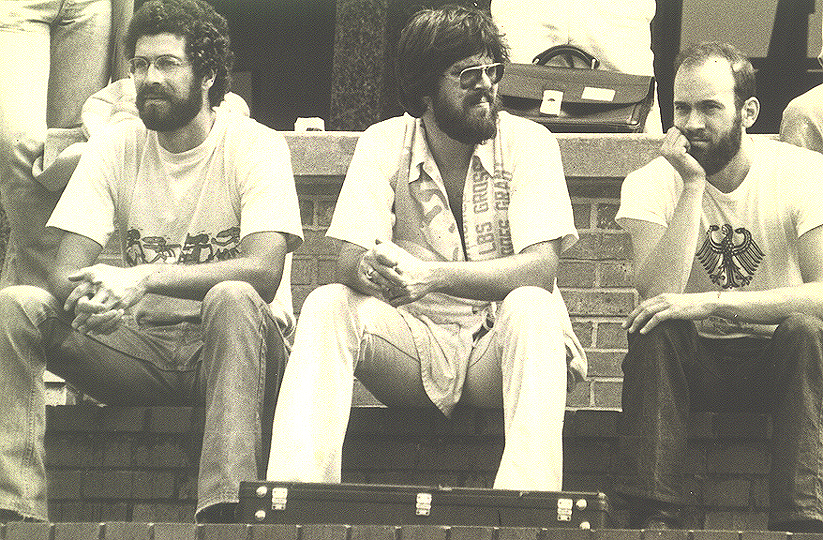 Helt Oncale, James Julien, Larry Lucas @ Southern Alabama University, Mobile, 1977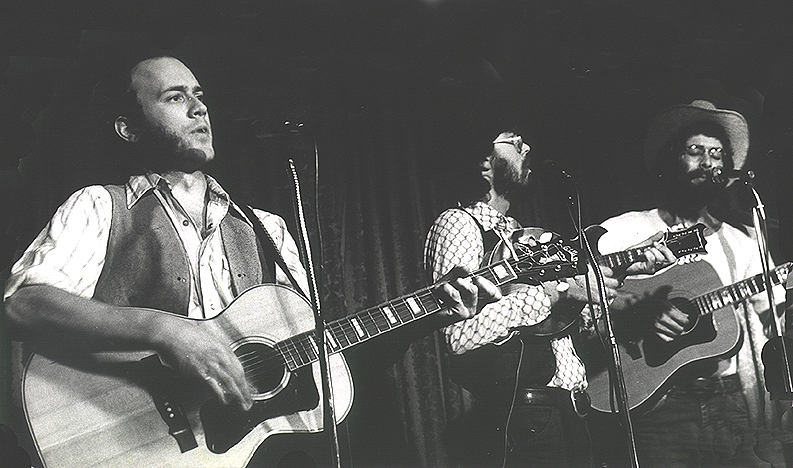 Larry Lucas, James Julien, Helt Oncale @ The Silver Slipper, Central City, Colorado, 1975
photo by Jonathan Postal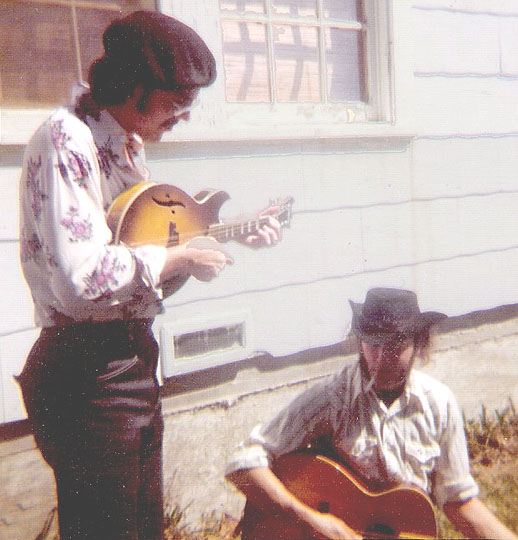 James Julien & Larry Lucas, Fort Worth, 1975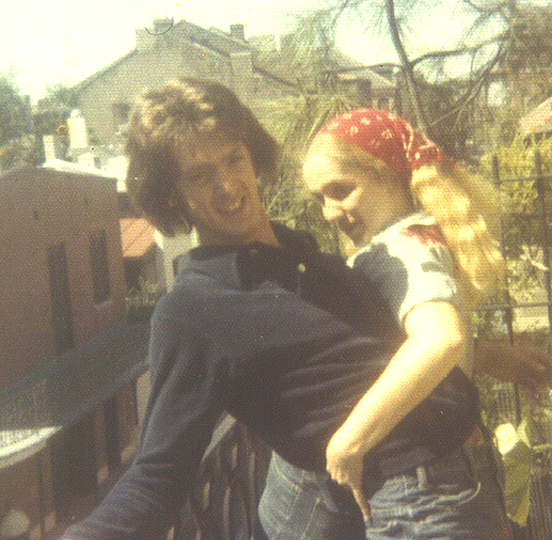 Ken Duren & Paula DiMaiori @ The Head Inn, 1973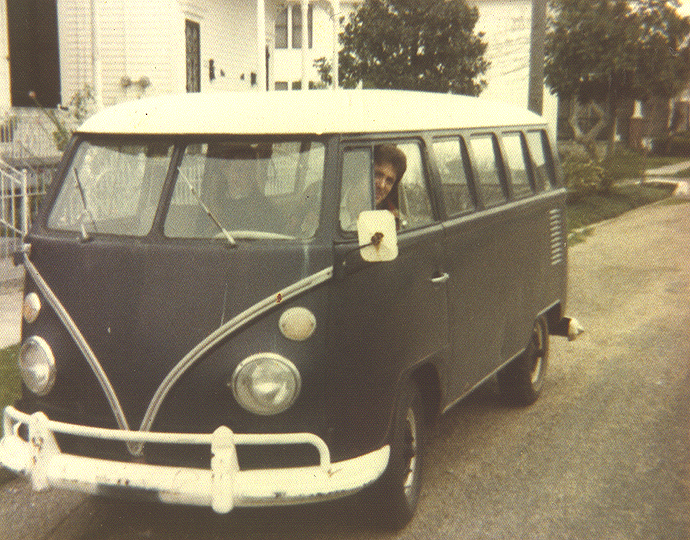 Denise Turnley & Ken Duren, 1975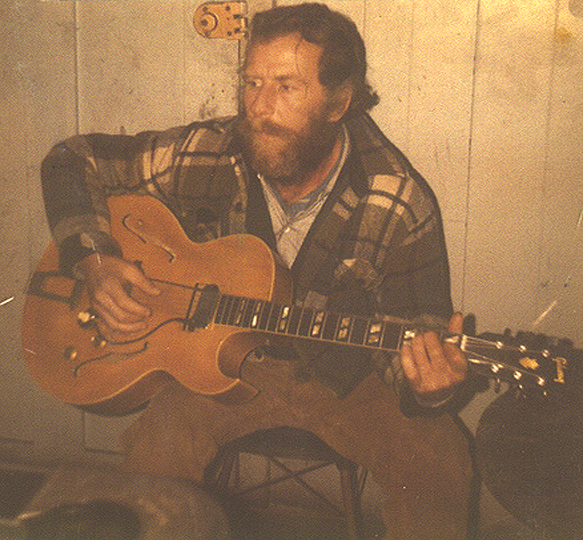 'Wino Bill' Quate, @ The Wrong Place Saloon, 1972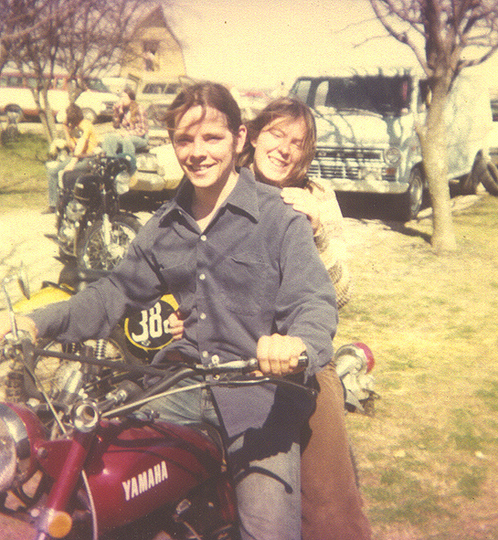 Andy Grabiec & friend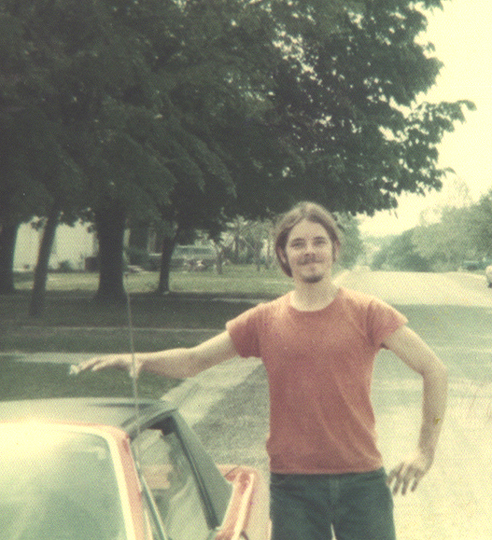 Andy Grabiec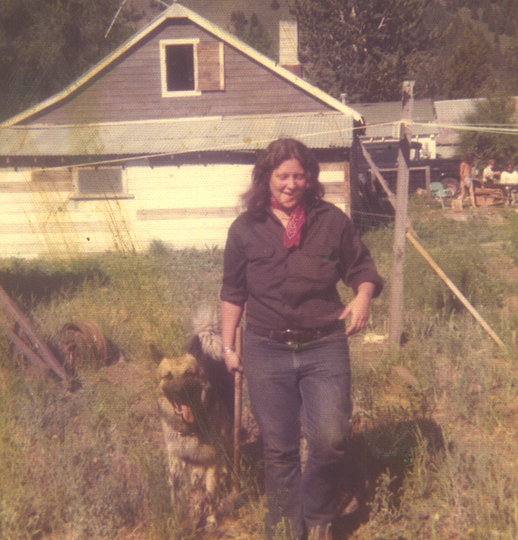 Emily Ashebrenner & Reno, Hailey, Idaho, 1974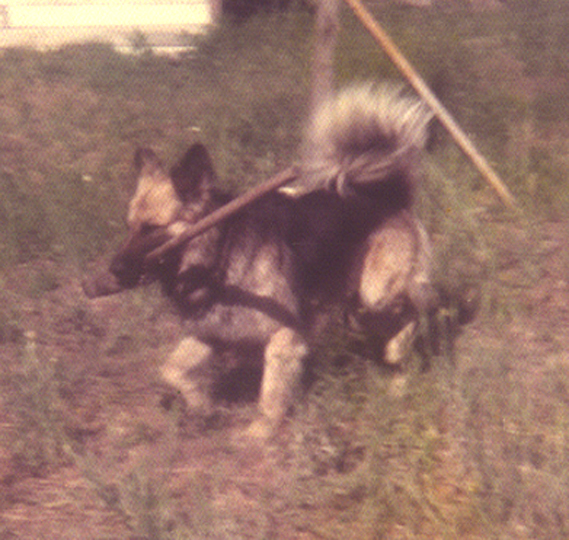 Reno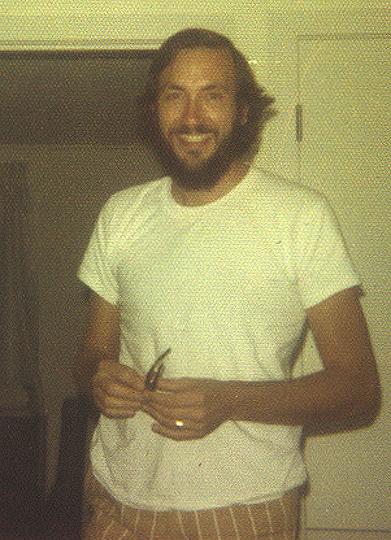 Cappy Lyons @ home, 1972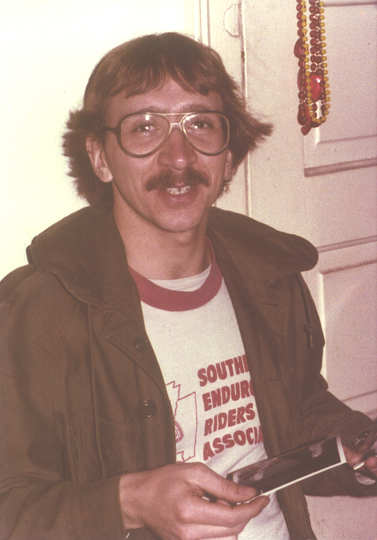 Clark Gristina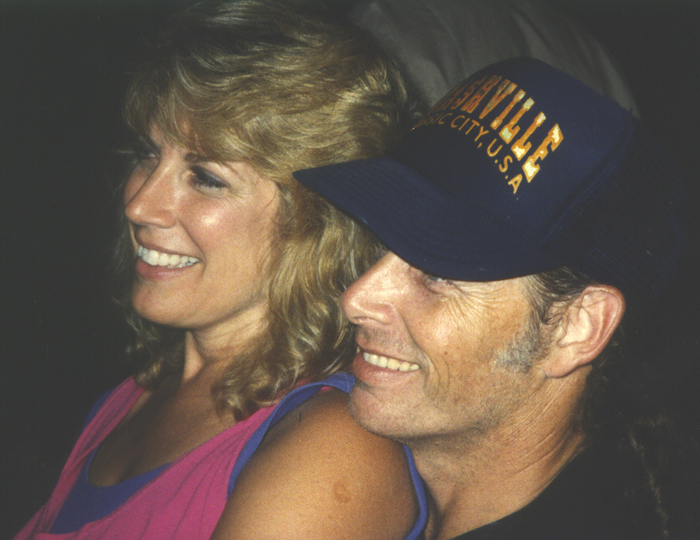 Jill & Leather, Springdale, Arkansas, 1996



Jim Ellis & Larry Lucas @ The Wrong Place Saloon, 1973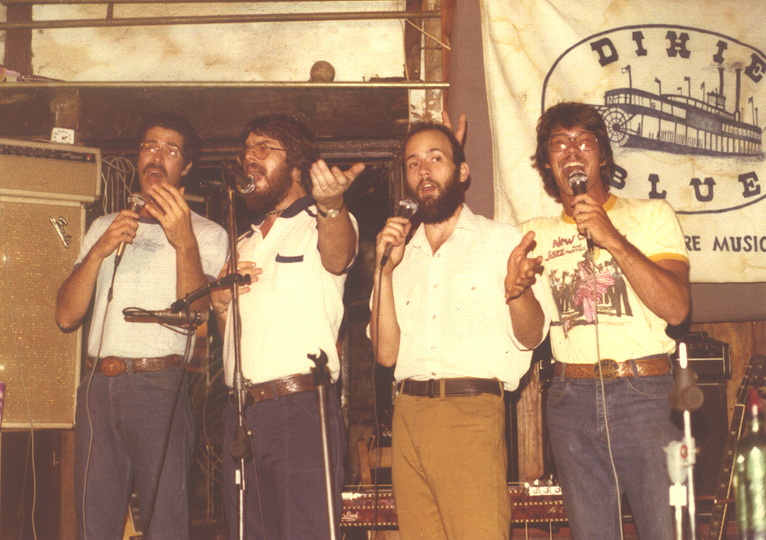 Dixie Blue (Helt Oncale, Jim Julien, Larry Lucas, Stephen May) @ Fritzell's, Bourbon Street, 1978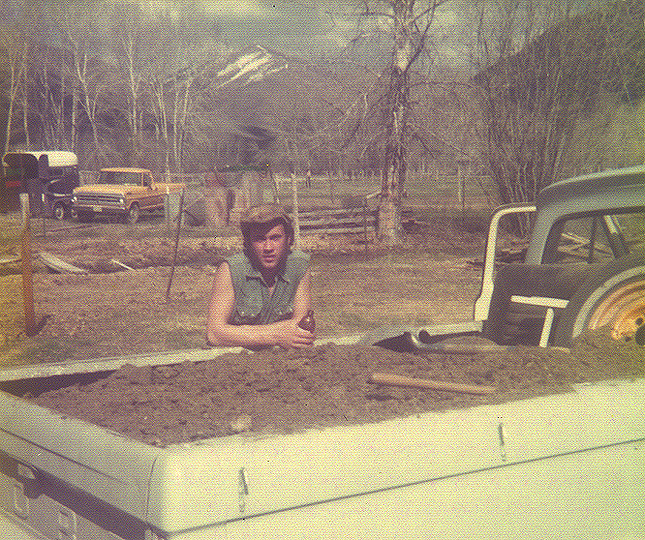 Larry Lucas, Wood River Valley, Idaho, 1974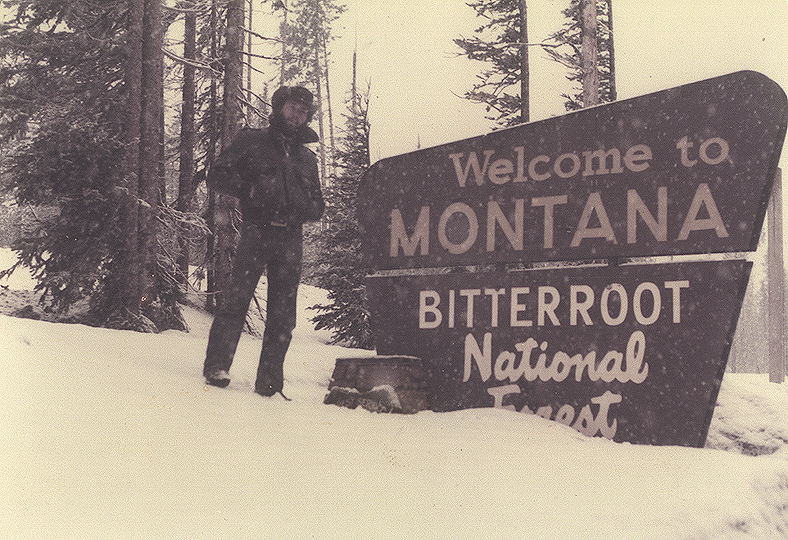 Larry Lucas, Lost Trail Pass, Idaho-Montana line, 1976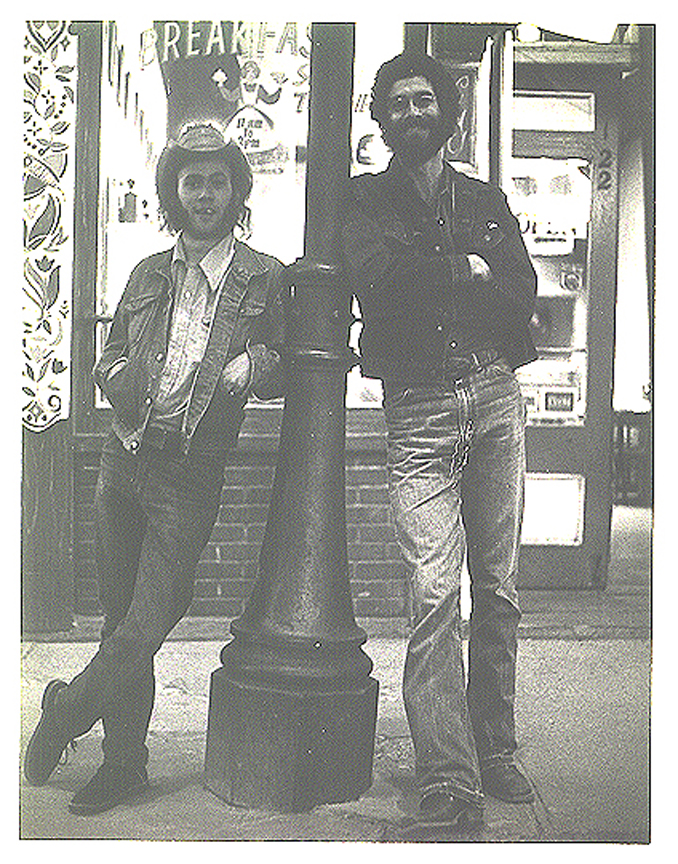 Larry Lucas & Helt Oncale, Central City, Colorado, 1976
photo by Jonathan Postal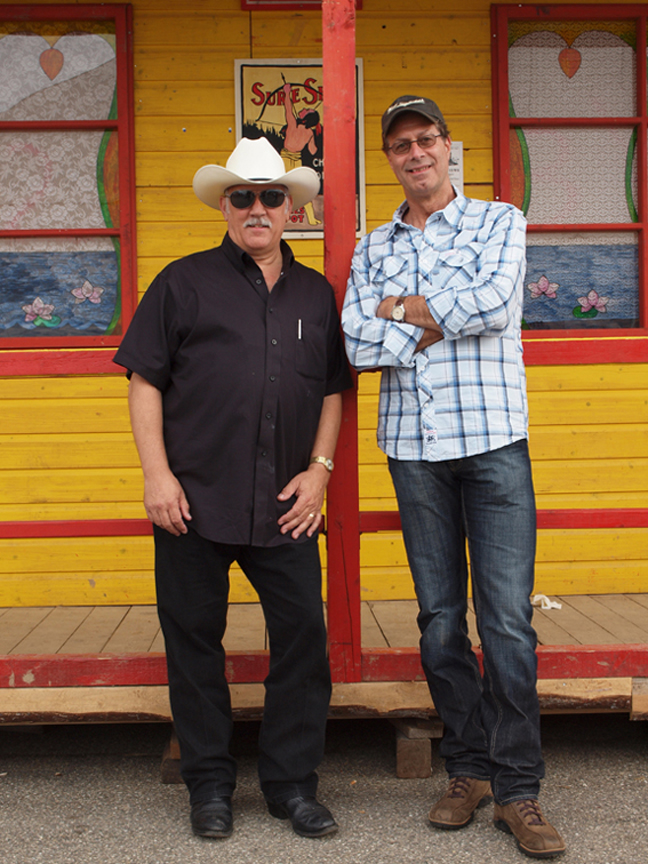 Larry Lucas & Helt Oncale, Wiesbaden, Germany, 2010
photo by Stephen May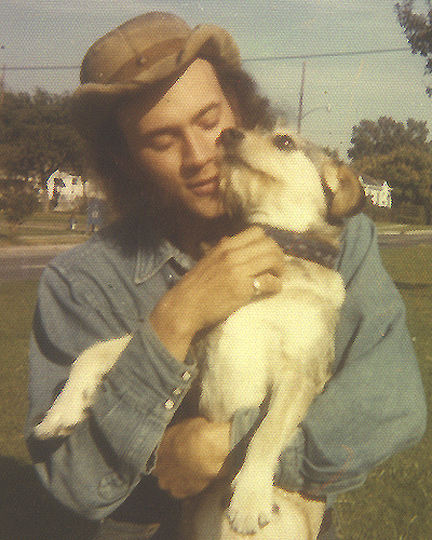 Larry Lucas & Tuners, Houston, 1973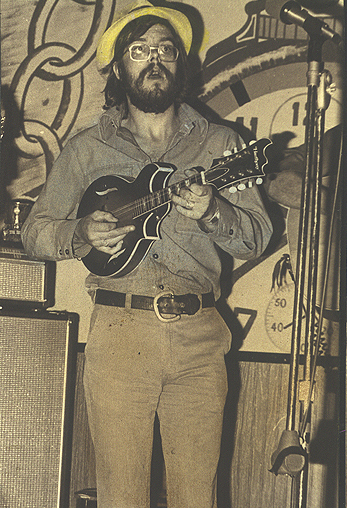 James Julien @ The Gilded Garter, Central City, Colorado, 1975
photo by Jonathan Postal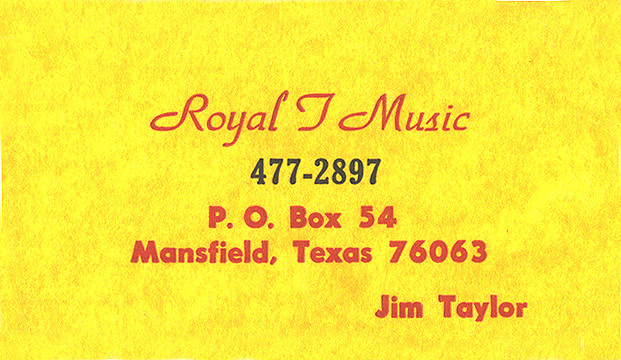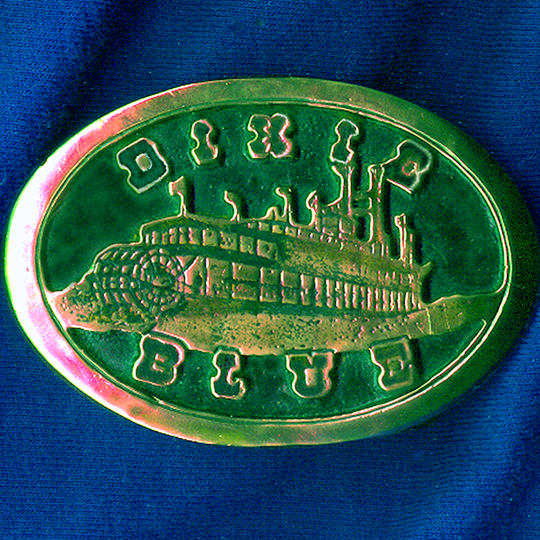 The Belt Buckle, courtesy of Roy Gele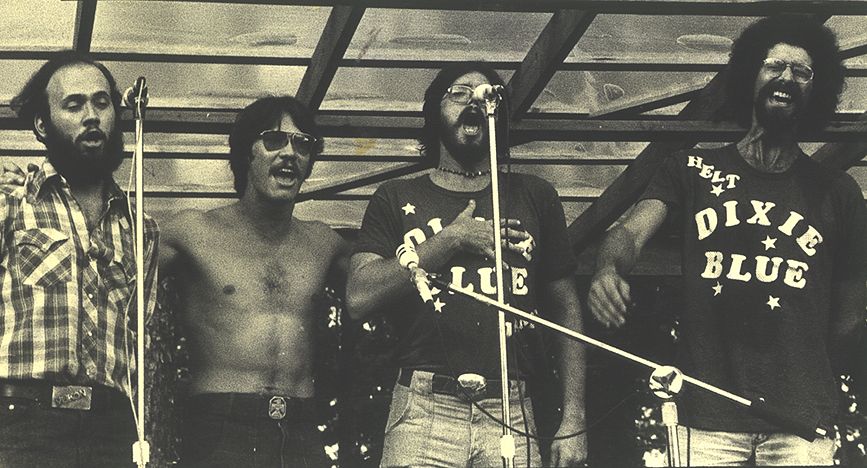 Dixie Blue performing Lida Rose from The Music Man at the Tchefuncte River Festival, 1976
photo by Jonathan Postal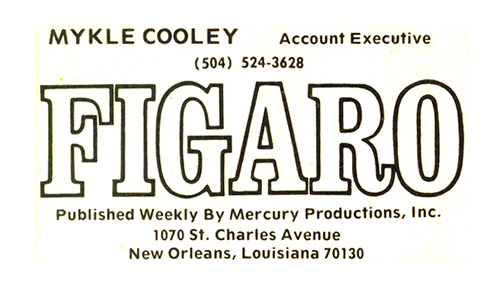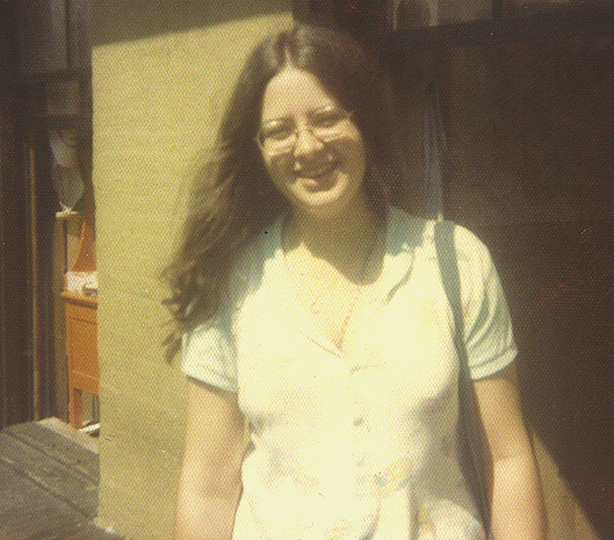 Janet Watson, New Orleans, 1973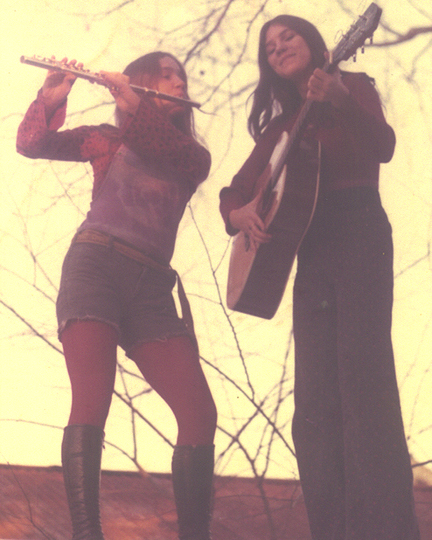 Honeysuckle & Fucia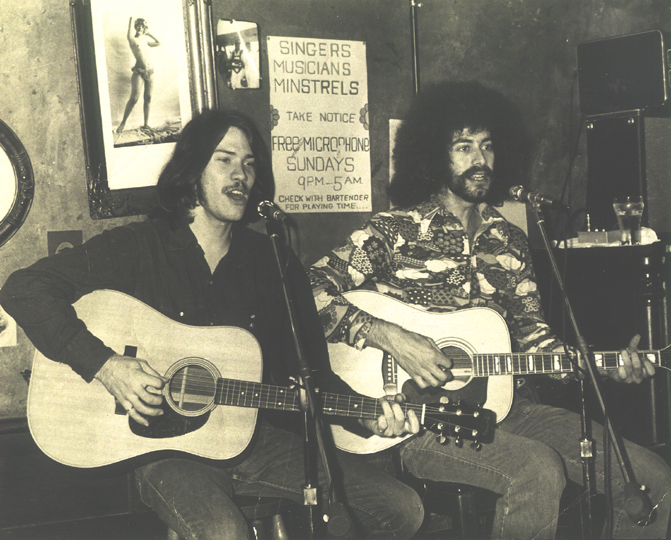 Smokey & Helt @ Andy's, Bourbon Street, 1973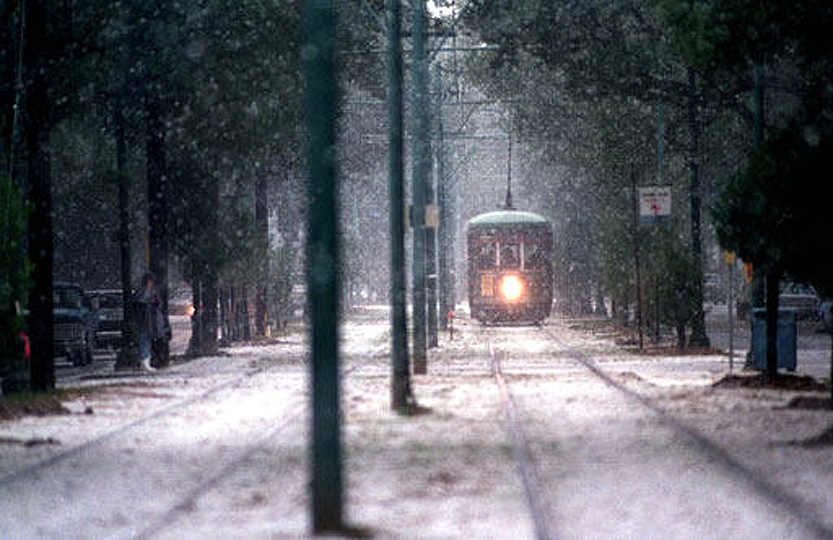 New Orleans snowfall, St Charles Avenue streetcar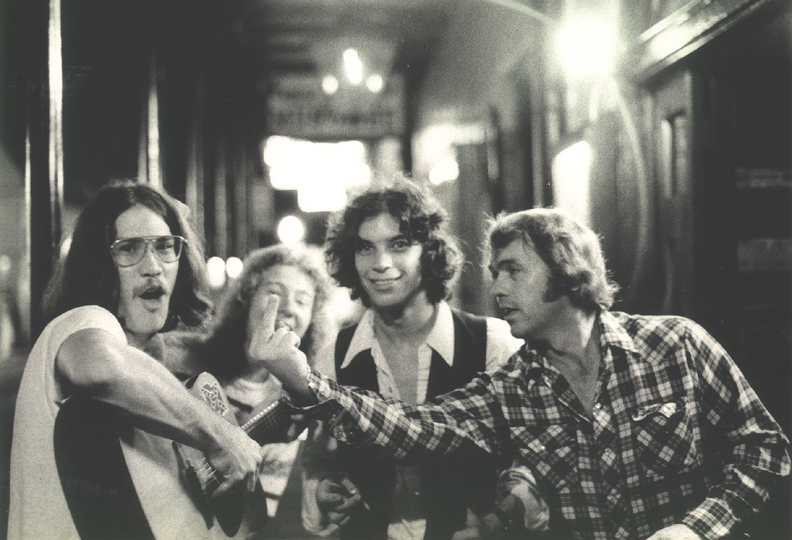 Smokey May, Jim Wilson, Jonathan Postal, Eugene Autry on Bourbon Street, 1973
photo by Larry Lucas, camera by Jonathan Postal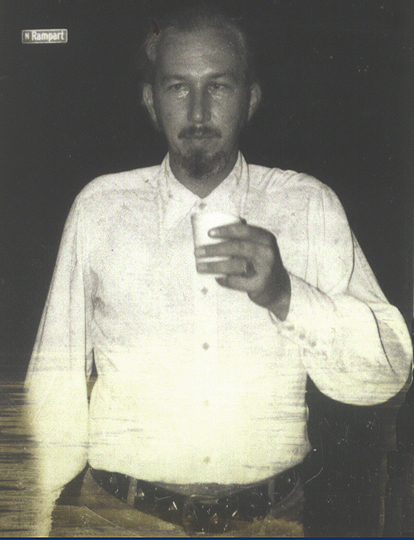 Joel Wray, March 1973



Steve Hill, Charleston, West Virginia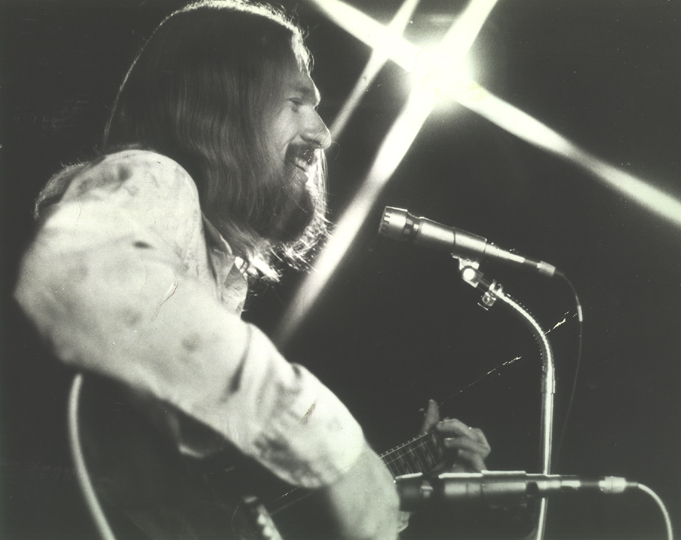 Ronnie Sowell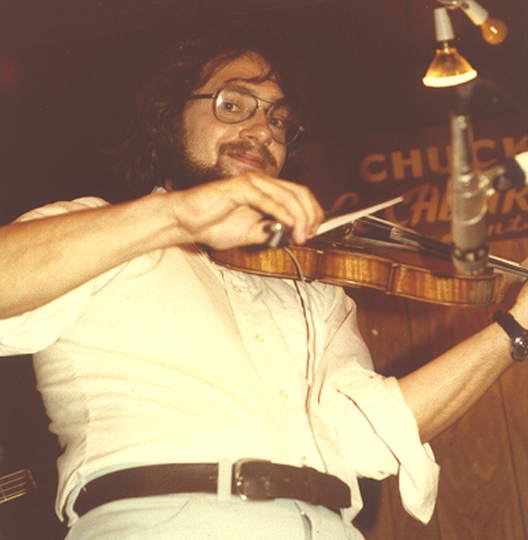 'Fast Eddie' Horowitz @ Chuck's, Bourbon Street, 1980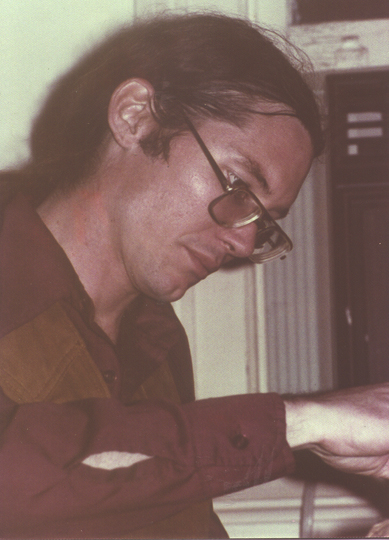 Sam Routh (aka Catfish)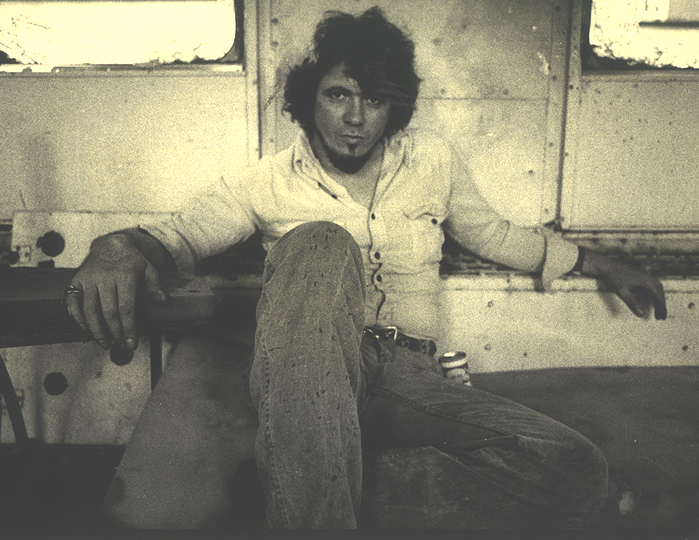 Sid Campbell
photo by Jonathan Postal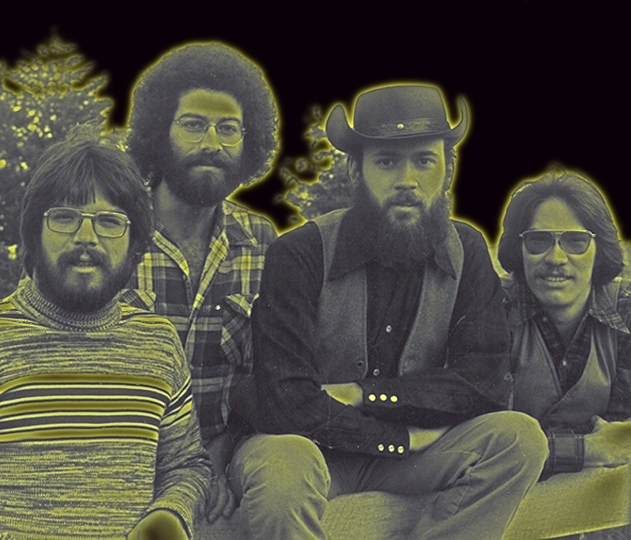 Dixie Blue, Deforest, Wisconsin, 1976



Larry Lucas & Eugene Autry, Gannett, Idaho, 1974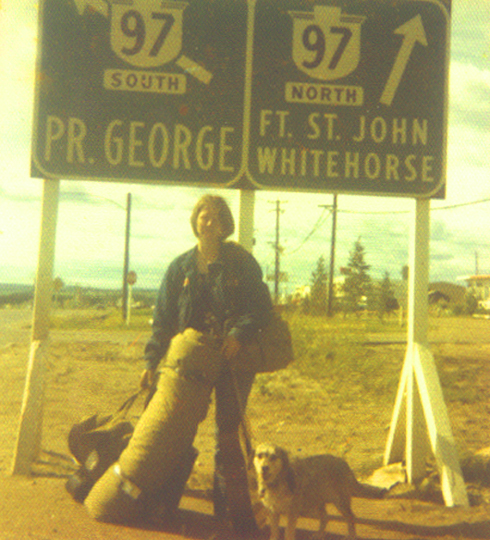 Mykle Cooley & Tuners in northern British Columbia
hitchhiking to Alaska in 1973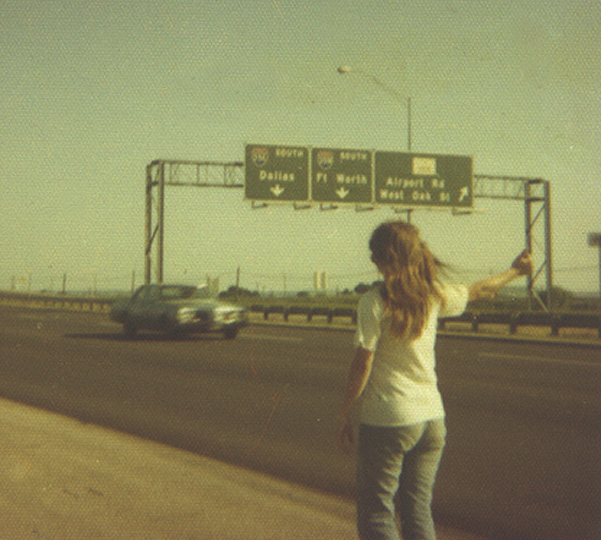 Mykle Cooley hitchhiking back from Alaska, Denton, Texas, 1973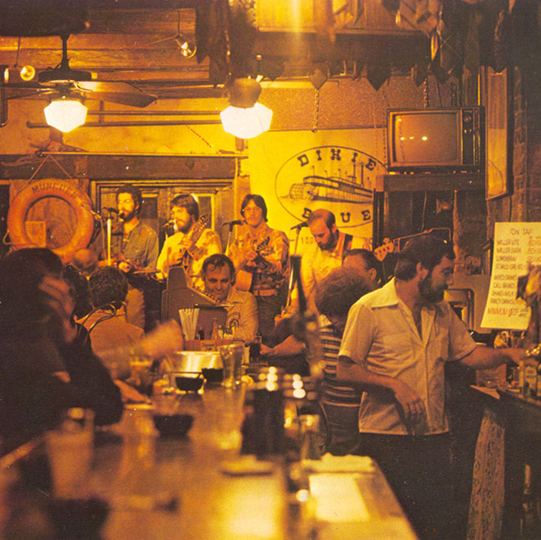 Dixie Blue@ Fritzell's on Bourbon Street, 1978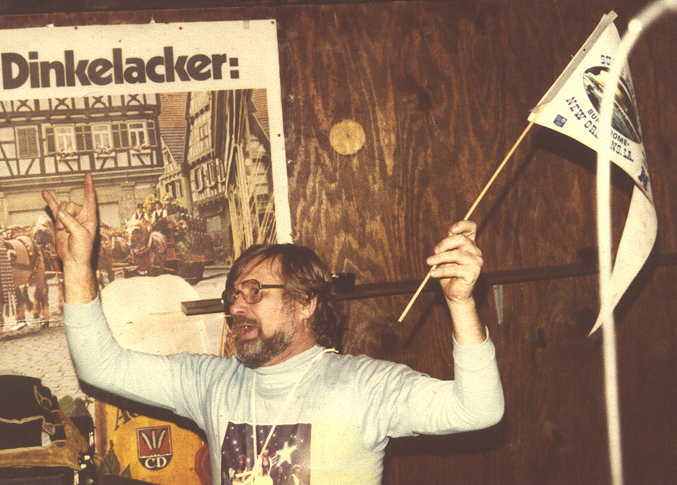 Dutch (aka Gunter Seutter) proprietor of Fritzel's, 1978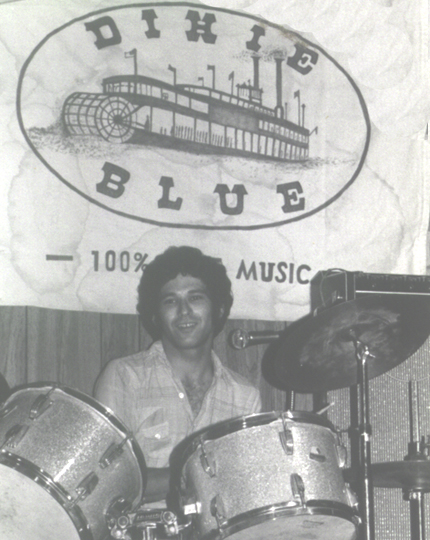 Ted 'Tex' Behrman @ Chuck's, 1978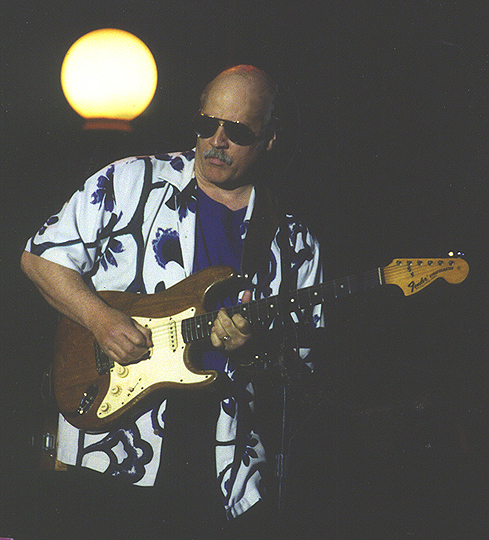 Larry Lucas @ Fiesta Texas, San Antonio, 1998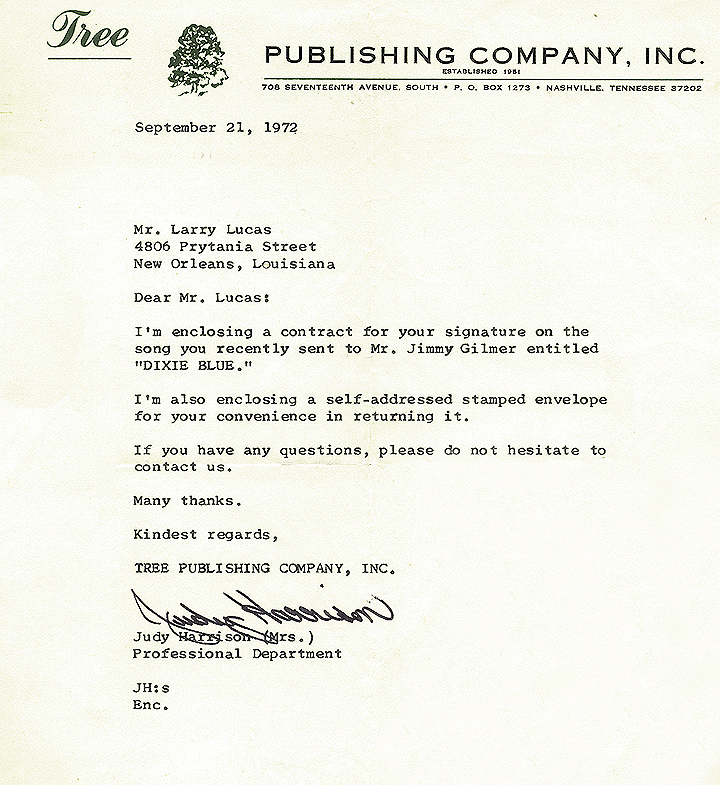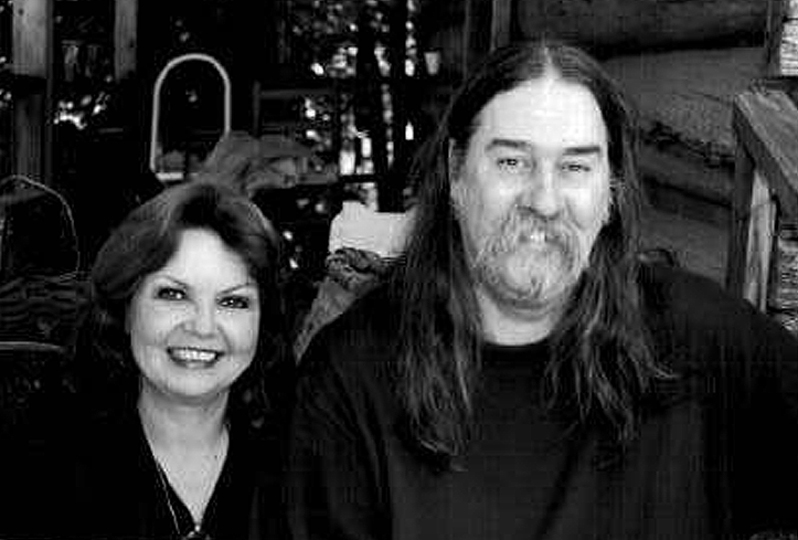 Owen & Gretchen Tufts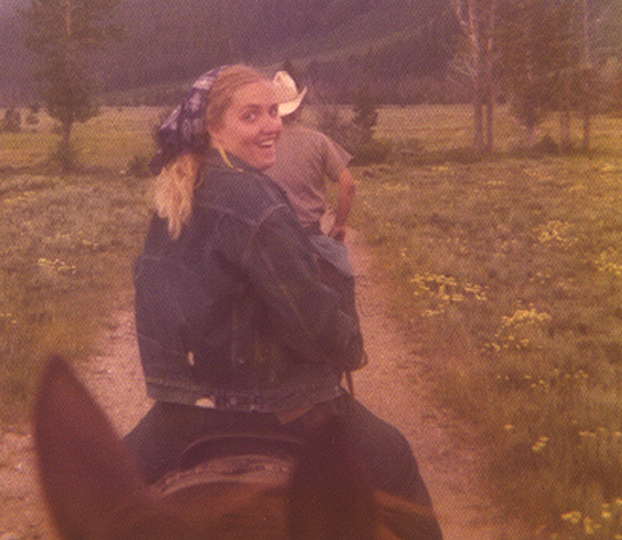 Paula Lucas, Teton National Park, 1974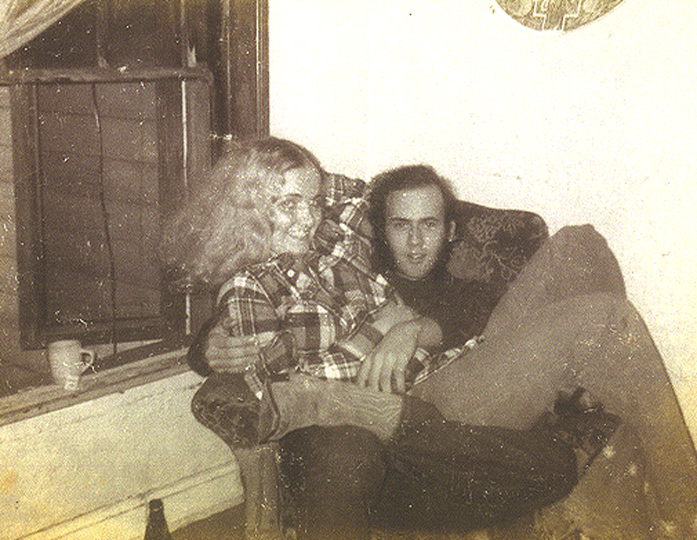 Paula DiMaiori & Larry Lucas, The Head Inn, 1972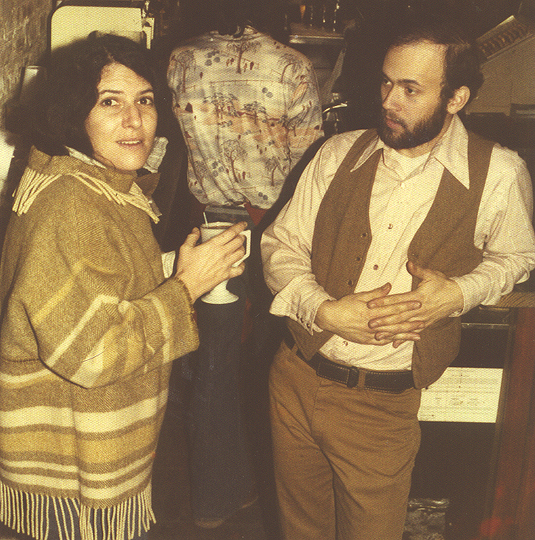 'Doctor Judy' Moore @ Fritzel's, 1977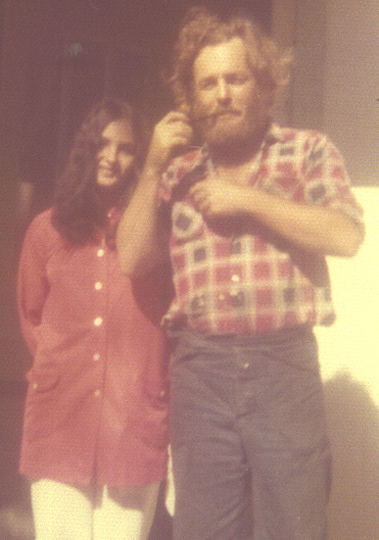 Lisa & Dave Warren, 1973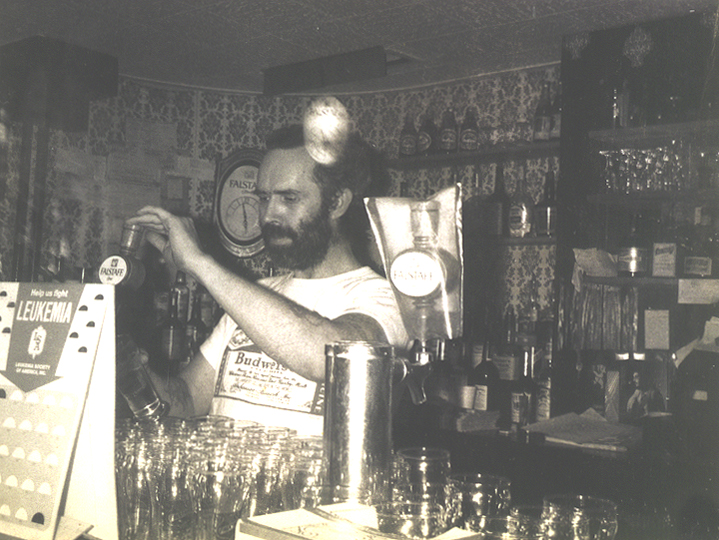 Jack Burnside @ The Wrong Place, 1973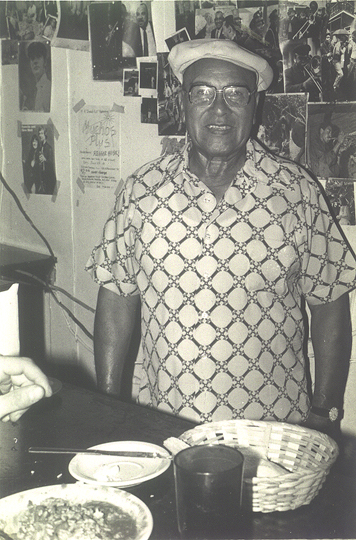 Buster Holmes of Buster's Beans & Rice

Sidney Campbell @ Charlie's Wedding, Fort Worth, April 1975
Michael Leone, July 1980
Michael Leone, Winter 1976
Before Michael Leone passed away in the summer of 2003, he asked that his friends, Helt Oncale, Milton Mary, and Larry Lucas, spread his ashes on Lake Veret, Louisiana. Near Napoleonville, Lake Veret is home to generations of Helt's family, the Oncales. After Michael died, Milton flew to Wisconsin and received the ashes from Mike's wonderful parents. He returned to New Orleans and safe-guarded them until a time when the three friends could gather. During Katrina, Milton evacuated with his wife, his Newfoundland, and Mikey.
In September of 2005, a month after Katrina and a week after Rita, Helt returned from Germany and Larry drove over from Texas. The three friends met and drove down to Napoleonville and Lake Veret. As the sun set, they sent Milwaukee Mike on his way with a bottle of Jack Daniels, a handful of red roses, and heartfelt renditions of Amazing Grace and Will The Circle Be Unbroken.
The following photos of that day were graciously provided by Milton & Melanie Mary.
Helt Oncale & Larry Lucas - Lake Veret, Louisiana - September 2005
Milton Mary & Helt Oncale - Lake Veret, Louisiana - September 2005
Helt Oncale & Milwaukee Mike (in the box)

Helt & Larry
Mikey's Roses


Helt Oncale - Mandeville, Louisiana - September, 2005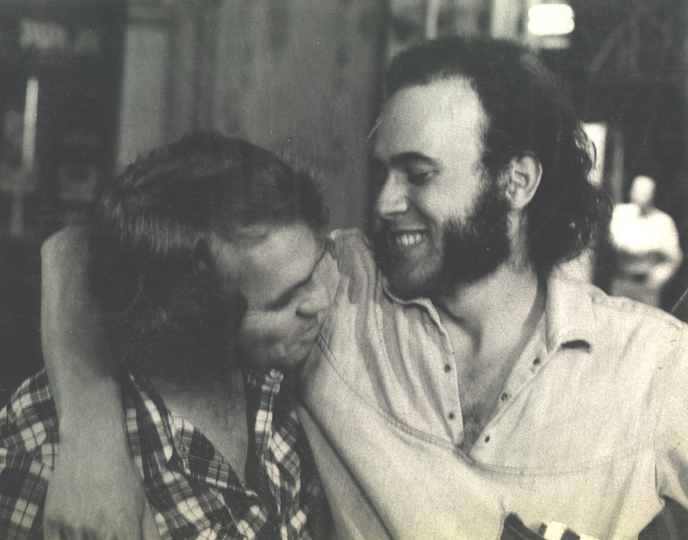 Eugene Autry & Larry Lucas, Bourbon Street, 1973
photo by Jonathan Postal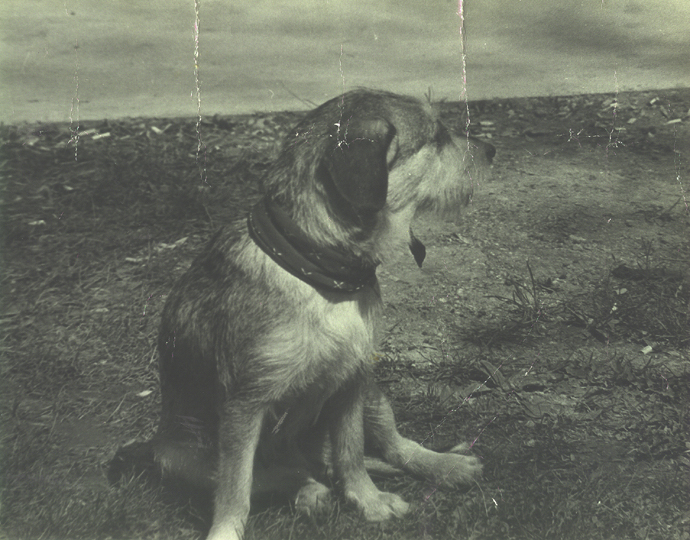 Tuners (aka Frizzy Biscuits, the four-legged hobo)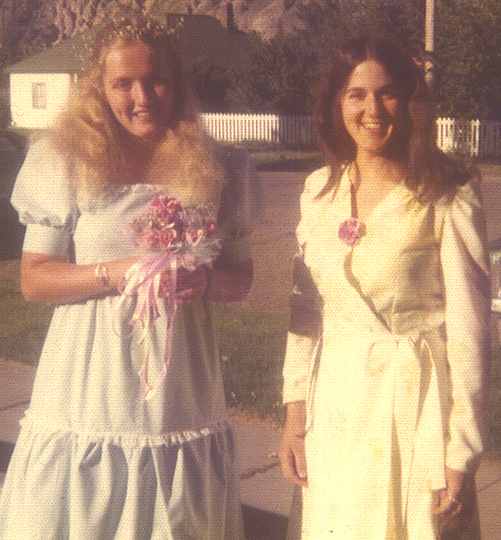 Paula DiMaiori & Nicki Pembroke, Hailey, Idaho, 1974
The Bourbon Street Cowboys, 1979
(top: Red Foster, Abe Manuel/ bottom: Cash Roberts, Larry Lucas
Larry Lucas, Fiesta Texas, San Antonio, 1997
Note: Many of the photos on this page are from the private collections of the folks who attended the 1996 reunion. Those photographs and that reunion were the genisis of this website.